About 50.7 million students attend public or private elementary and secondary schools in the USA.
Registered Users Have an Account?
Sign In
New To College Planning Today Services? Create an Account to Get Started.
Some 20.4 million students attend American colleges and universities
...because only about a third of U.S. high school seniors are prepared for college-level coursework in math and reading
Only 56 percent of the students who enter America's colleges and universities graduate within six years
"Failing to prepare is preparing to fail"

John Wooden
From

Conversation to Career
We help families prepare for their children's future
Most parents' wish is to see their children educated, hopefully with a professional career. However, without college and financial planning, this wish will only turn into good intentions.
DID YOU KNOW YOU
CAN BOWL YOUR
WAY TO COLLEGE?
141 COLLEGES & UNIVERSITIES
In the US have bowling teams
offering scholarships
JOIN OUR YOUTH BOWLING LEAGUE

TODAY

!!
How to Get Started:
Complete Registration Form on the website
Your College Planning Consultant Professional will assist you. Contact us TODAY!
For individuals that have:
(1) Spoken to one of our representatives
(2) Read the website and are urgently ready to get started may pay the registration fee below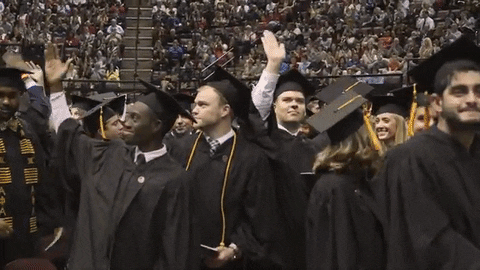 Find out if you qualify for our services
We Are a Planning Service
not a panic service (our services are time sensitive)
TIMELINE

ALONG WITH VARIOUS TERMS,INTERVALS AND DURATIONS OF

COLLEGE PLANNING

TODAY

SERVICES
We accept students at each stage of their journey to higher learning.
Savings Plans
Most Affordable
ELEMENTARY
First Grade
​
​
​
​
​
ELEMENTARY
(2nd) Grade
​
​
​
​
​
Pre- K (age 3 & 4) and Kindergarten (age 5) this is the most critical period of an individuals education
15.99 p/m
PRE-K
&
Kindergarten
​
​
​
Pre- K (age 3 & 4) and Kindergarten (age 5) this is the most critical period of an individuals education
15.99 p/m
We Are Ready For The Class of 2020!!!
"It is easier to build strong children than to repair broken men"
Don't forget to use your promo code
(You obtain this at any of our events or from your specific representative)
Have a great day from all of us at

College Planning TODAY Services !!!