I am already in College what about me?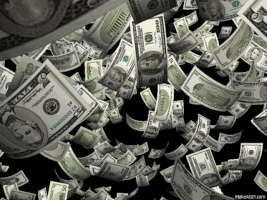 ​
To get help while you are in college contact the professionals at College Planning Services TODAY by clicking HERE
Through our college proficiency program we address the academic questions and needs of each college student based on their particular program, university and current academic status. Once this process is in place we work within reason with your institution to assist the student in our program. (this program is never a substitute for students doing at least the basic things that any student is obligated or required to do while in college).
​
​
Students can now have access to "optimizing" the FAFSA, Scholarships, Internships and other college/ career related resources.
​
*Caution: No one in our company preforms magic! We sometimes get request such as "my daughter flunked out of college and lost a $80,000 scholarship how can you all help with replacing the $80,000 lost?" OR "My son was arrested and will not be able to attend college for a while can you all do something to get his tuition money back?" There is very little to anything that we can do in such cases
​
Do not forget to visit our

College Information Broadwalk