Test Prep Programs for Everyone
We offer convenient locations Atlanta (GA), Columbia (SC), Charlotte, Durham, Raleigh, and Rocky Mount (NC). Tampa (FL), Washington (DC), Philadelphia (PA) and Houston (TX). We can arrange to set up a workshop anywhere in the United States and territories.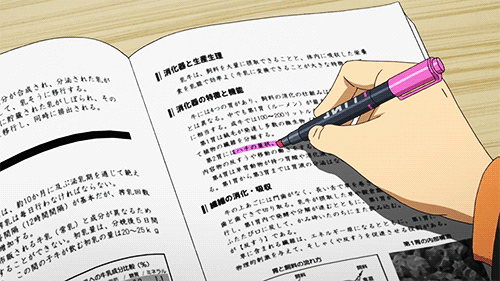 Need help preparing for the SAT or ACT? Start here. We offer SAT & ACT Prep Classes that we host at our Offices and Workshops in various parts of the country. Discounts when you join our Standardized Test Prep Academy through our college planning program.
Need programming for your youth group? Start here. We offer partnerships with Community Organizations, Churches, Not For Profit Companies and Educational Advocacy Groups (i.e. PTA's, Booster clubs).
Want to provide a benefit to your employees whose children are bound for college? Start here. We offer partnerships with Corporate HR departments to provide programming to employees' secondary school-aged children.
We meet thousands of people in this business every week. Many of the people that we meet are people that are retired teachers and current educators, current and past Merit Scholars. We have a place for you! Join our team TODAY!!
Hoping to earn an athletic scholarship? Start here. We also have partnerships with AAU programs, High School Athletic Departments, Coaches, Booster Clubs, parents and students.
Looking for a program at your school or in your school district? Start here. Also get info about PRAXIS & Pearson Teacher Certification Prep Programs
Through partnerships with school districts or individual schools, we are able to offer the following programming. If you don't see what you're looking for, just ask us; we can design the program that fits your needs.
Preparation for Professional Exams (Praxis, GRE, GMAT)
Praxis Prep. Our Praxis & Pearson Exam Professional Development helps teachers prepare for teacher certification exams. PD also includes prep for the Pearson exams as well.

GMAT and GRE Prep. Click here to request course information.
Test Preparation School Programs
ACT/SAT for Me: This parent-student seminar introduces the SAT and ACT and helps students make an informed decision about which test better suits them.

Test Prep: Courses can be designed during the school day, after school, or in a variety of other ways that accord with the school's schedule. Complete a programming request form to get more information about a customized ACT/SAT prep course for students at your school/in your district.

ACT, Pre-ACT

SAT, PSAT

WorkKeys

ISEE

EOC, EOG